Our programmes are a mixture of practical advice and personal career coaching. We guide you through
the job search process and help you identify and articulate your unique skills and achievements.
Whichever level of programme you decide on we will help you to:
"Be Proud, Have Confidence and Take Control

of your career"
Whether you need the perfect CV, Interview Coaching, or Career Coaching, Perfect Vision Careers helps you build the best representation of yourself so you can reach your desired career goals.
We have a variety of programmes and offer support to suit any personal circumstance. For example, you might be:
Seeking a new role at a more senior level
Looking for a change in career
Seeking a new position after redundancy
Looking to return to work after starting a family
Seeking your first role after leaving education
Perhaps you just haven't been through the process of job application for several years and want
to know how things have moved on.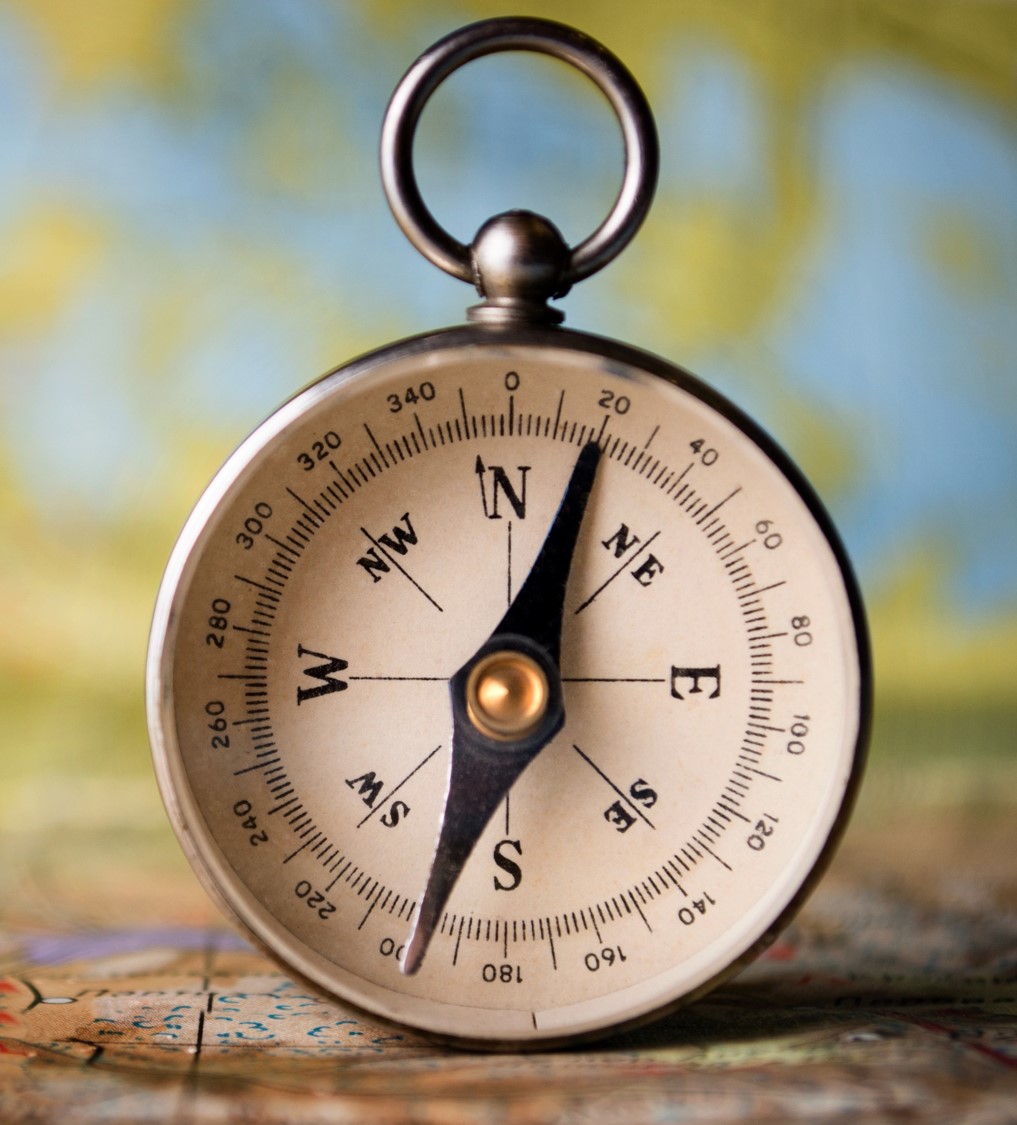 Individual Programmes
If you don't see what you're looking for below, Get in Touch. We can tailor programmes to suit you
"Emma has been outstanding in her support. Emma enabled me to create a C.V to be proud of, and provided in depth interview technique coaching and guidance allowing me to feel fully confident and ready for anything the interviewer may throw at me. Emma would help immediately when asked and she was genuinely proud when I told her I had been successful. Her help has been invaluable and I honestly don't feel I could have got into the position I am in now without it."
M. Patel