We enable employers to "see clearly" through complex employment law requirements, develop sound employment practices, and engage their colleagues.
We can be as involved as you would like us to be but our first step is to understand you, your business and your colleagues. Get in touch to set up a detailed conversation or take a look at our HR Inventory feature to see where your business might benefit from our support.
Whether you choose to work with Perfect Vision HR on a monthly retainer package or you have a discreet project where you need specialist input, we will guide you through both the legal requirements and the best practice thinking for your circumstances. Our advice will always be clear, friendly and designed to fit your business.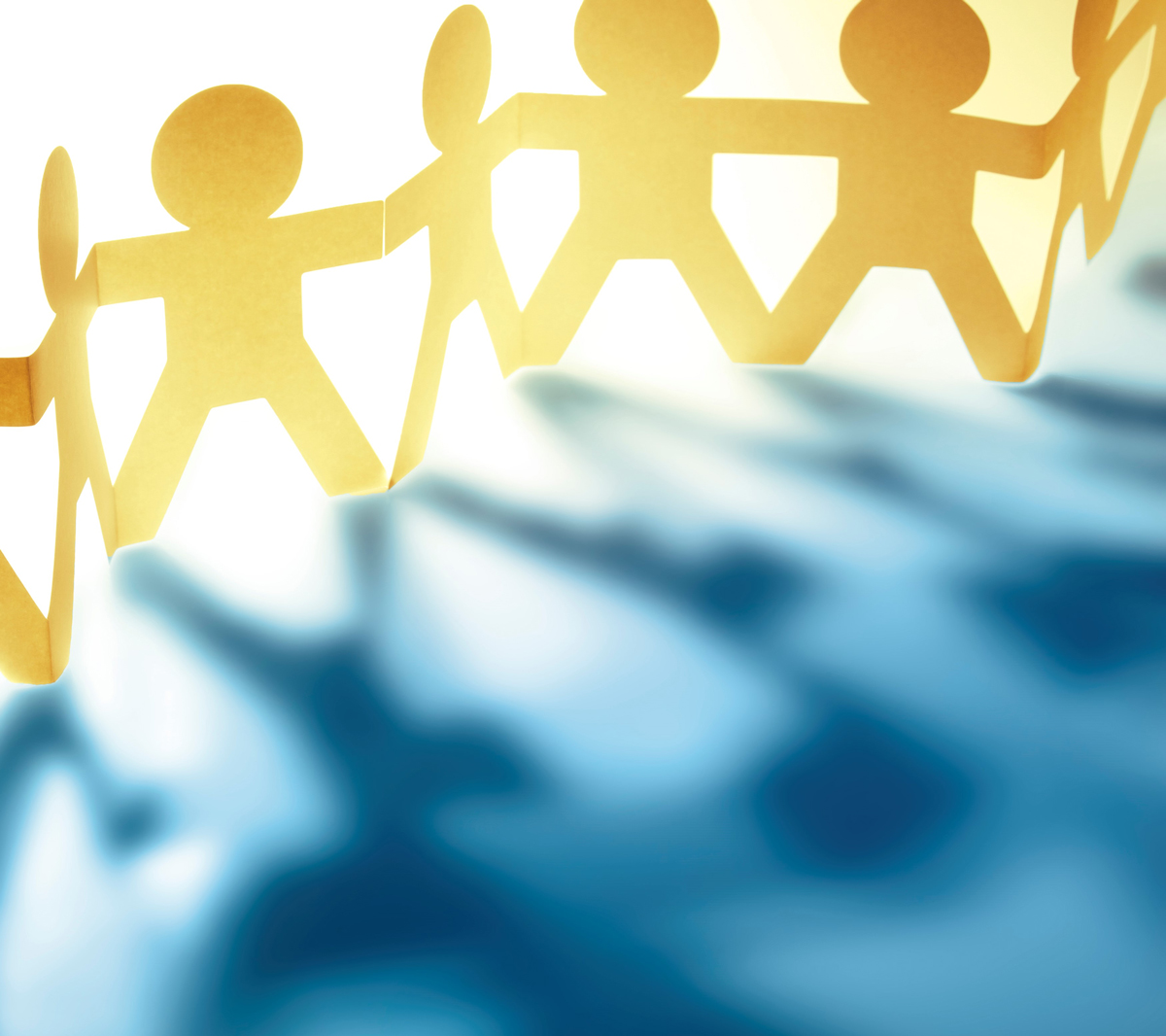 Monthly Retainer Packages
Our HR Fundamentals packages can cover a combination of services including:
regular 1:1 consultations, telephone and email advice, regular employment law updates, policy and employment contract reviews.
Inventory of current practices, helping you to be fully legally compliant
Reviewing and updating your contracts of employment
Developing specific workforce policies and procedures
Creating a full employee handbook with accompanying documentation
Guidance on handling employee disputes and grievances
Guidance on managing

disciplinary investigations

Recruitment support including job design, specification and selection
Annual policy and employment contract reviews
Project Based Packages
Our project based packages will be tailored to the needs of your unique business and include coaching and training for you and any team members to ensure the most effective implementation in your workplace.
Development of Performance Management processes and procedures
Recruitment strategy and procedures including interview skills training
Development of salary frameworks and compensation reviews
Restructuring – organisation design, process development, implementation guidance
Outplacement Programmes for redundant employees to support job search
Working with your business to develop an HR Strategy aligned to your business plans
Perfect Vision HR is all about getting it right for you, so we can be completely flexible on our approach and build a partnership package which reflects your needs.
Get in touch here.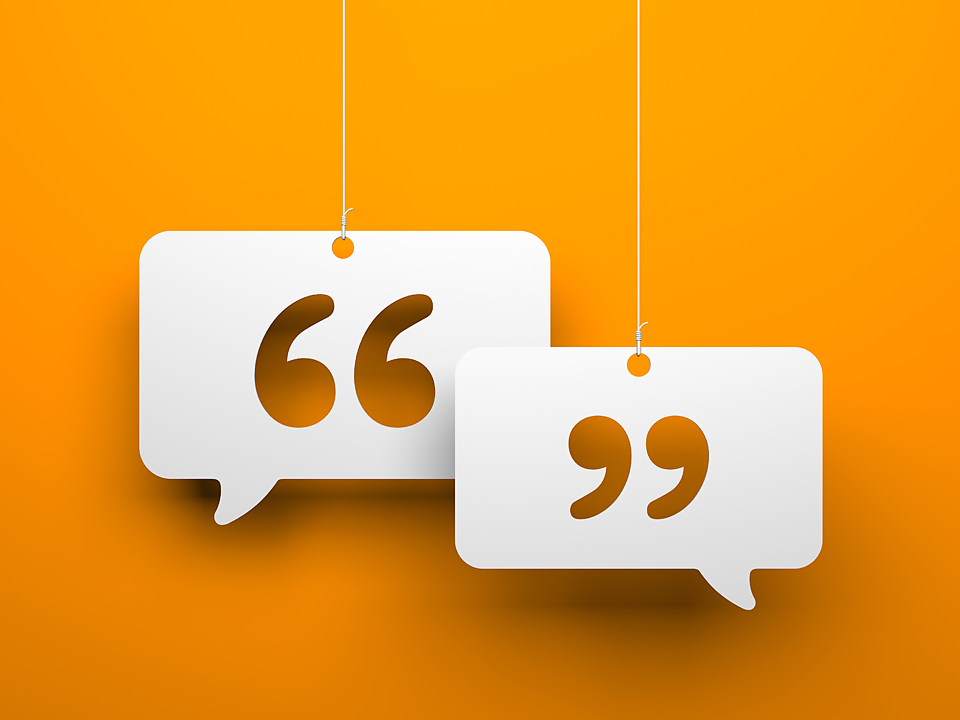 What's Your Challenge?
If any of the statements below resonate, contact us to talk about how we can help:
"My company is losing well trained staff and I can't attract the people I need"
"I need to make structural changes but I don't know where to start"
"I need my staff to be completely clear about what they are doing and what is expected of them"
"My business is growing but I don't have good contracts and policies in place"
"I need to manage a poor performer, but I'm worried about mishandling it"
"How do I make sure my colleagues have the right to work in the UK?
"We've got the business plan, but how do I get the right capabilities in place in time?"