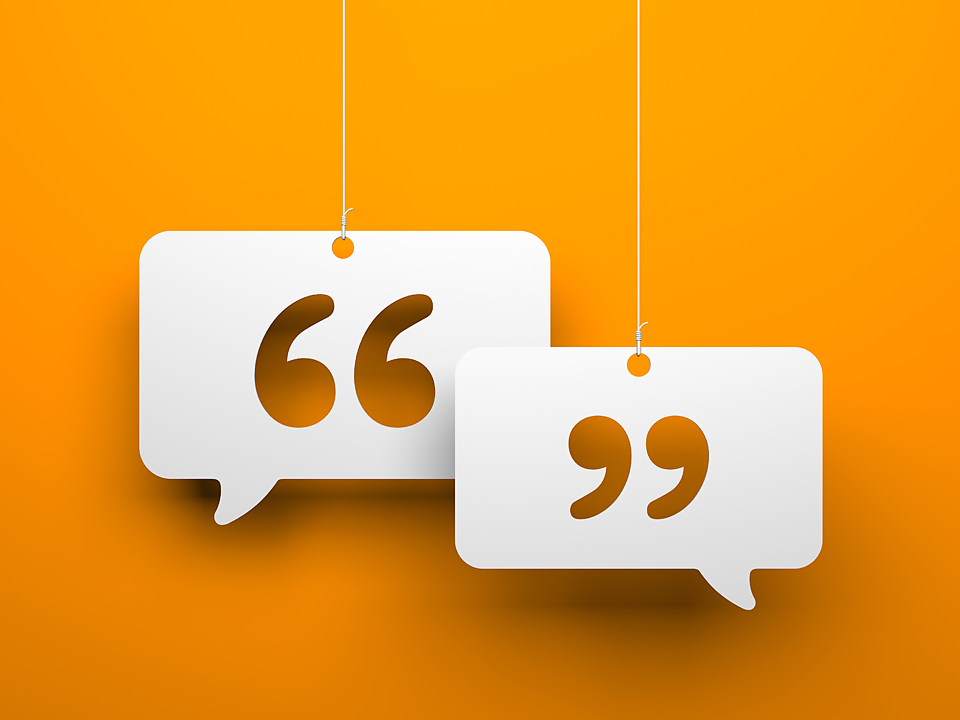 What's Your Challenge?
If any of the statements below resonate, get in touch to talk about how we can help:
"If we're going to compete in the market we need to attract the best talent with no exceptions"
"With our ambitious growth plans, we need to get the best from our employees"
"I need my Leadership Team to act more like a real team and less like a group of individuals."
"We've grown quickly but we've grown complicated too. We need to step back and simplify."
"I need my senior team to step up and take more ownership, but they are not quite ready."
"Now we've grown, we need to be clearer on our values and what we stand for"
Choose a Trusted Partner
With

extensive experience

delivering projects across the strategic HR spectrum, Perfect Vision HR are well placed to help you advance your business.
Perfect Vision HR is about partnership. Becoming a

trusted partner

for your business is what we do best.
Our consulting projects are

built for your business

and involve you in each step of the process.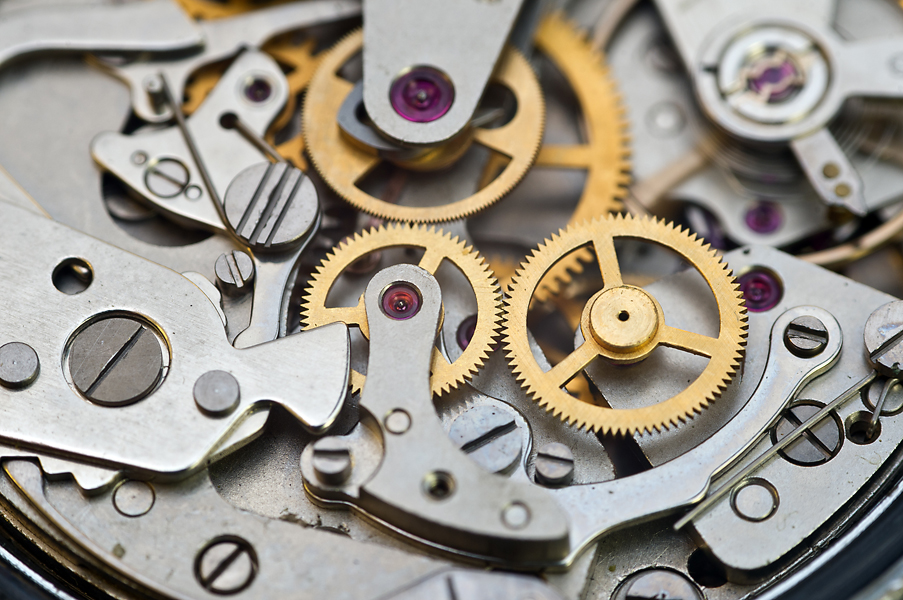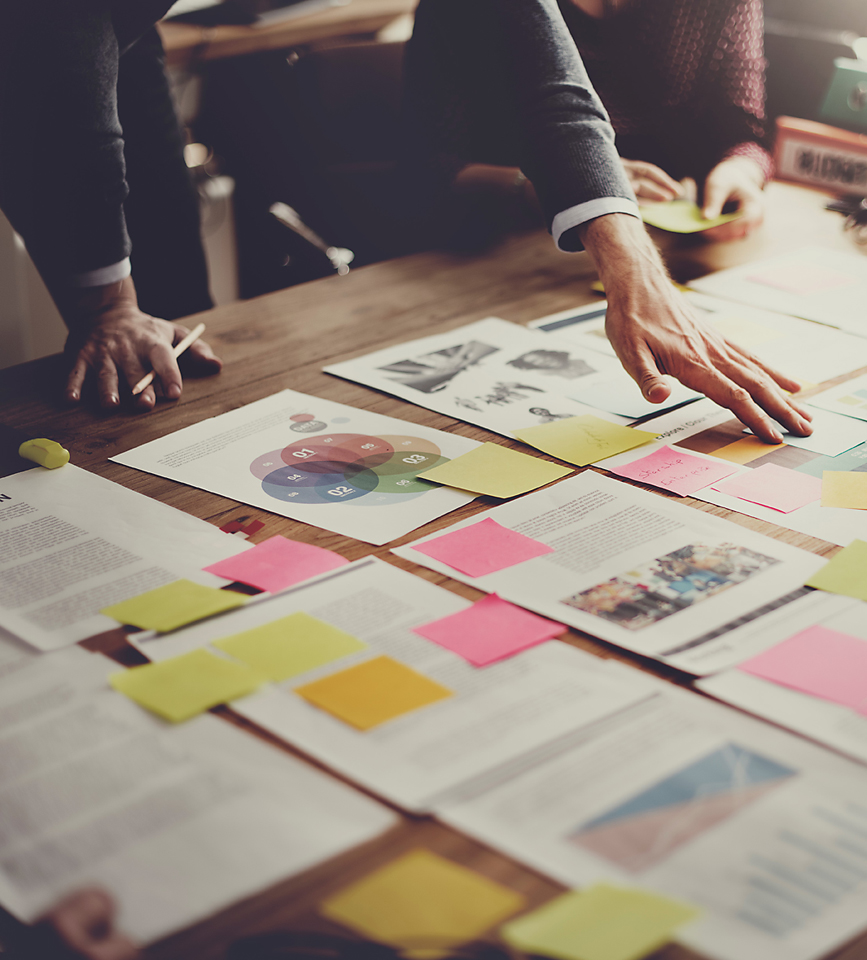 Project Examples
Operating Model Review: Starting with your Strategy and Business Goals, we'll partner with you to design and build your optimal operating model. Focusing on capabilities, structure, processes and roles, we can guide you from starting point to finished implementation.
Leadership Assimilation / Team Effectiveness Programmes Using a variety of tools we help new leaders integrate and assimilate in role and enhance the performance of Leadership Teams.
Talent Strategy Programmes Working with you on your long-term capability needs, we'll build a Talent Strategy to help you retain critical staff and develop those with high potential.
Culture Review We partner with your Leadership Team to clearly distinguish your Company culture and embed this in your organisation with the engagement of employees.
Employee Experience We'll build an understanding of the physical and emotional motivators for your workforce and create an Employee Experience programme to drive engagement and loyalty.
Change Management Successful implementation of proejcts are underpinned by comprehensive Change Management interventions.