HR Consultancy
We give small to medium businesses the HR support they need for a fast-growth future.
From new employee contracts to modern performance management, our customised HR services support you every step of the way.
HR support and consulting services
Outsourced HR retainer
Get your HR essentials covered with ongoing support, from compliance and contracts to handling tricky employee issues.
Project-based support
HR consultation for one-off projects including salary reviews, recruitment and selection, redundancy and company restructuring.
Strategic HR consultancy
Specialist help for organisations looking to devise or upgrade their overarching HR strategy and company culture.
Our HR consultancy services are completely tailored to you
Every business is different – so your HR strategy should be too. We work side by side with our clients to deliver bespoke solutions that answer their individual needs, support fast growth and fit with their unique company culture.
Policies and procedures are important. But at Perfect Vision HR, we do more than get your paperwork up to scratch. We help you to see HR as a strategic partner within your business. As well as providing solutions to your burning HR issues, we empower your managers by coaching them to confidently deal with any future issues.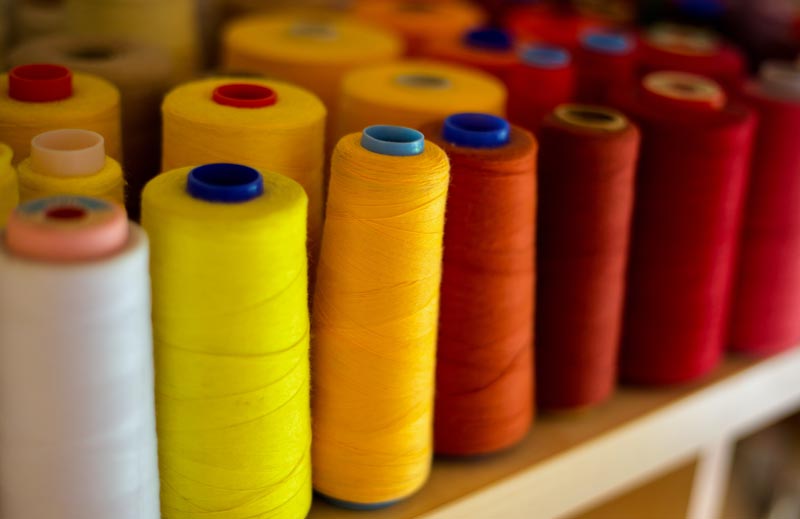 Our HR services help you to…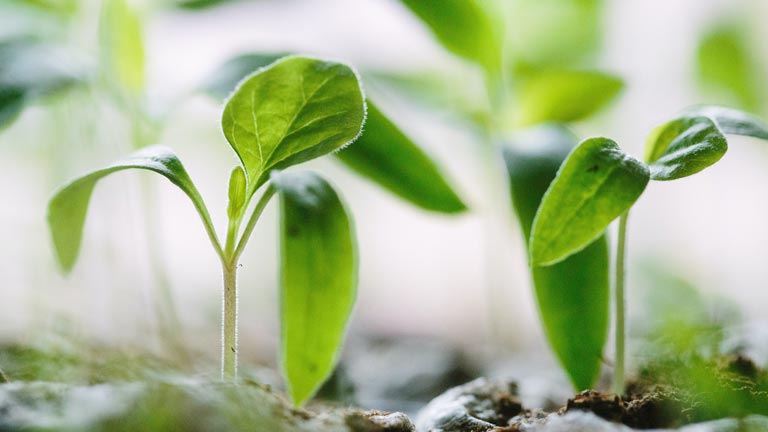 Accelerate your business growth
Get your HR approach right the first time around to set your business up for guaranteed success. We protect you from employment law risks whilst improving operational efficiency.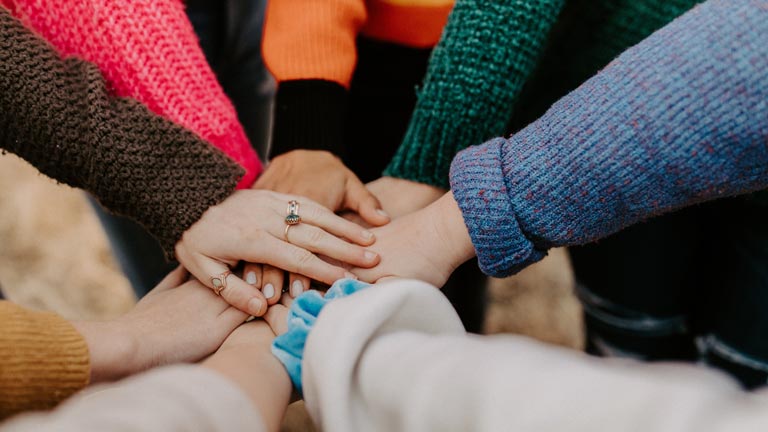 Grow a healthy, happy workforce
People and culture are at the heart of what we do. With the right HR strategy in place, you can nurture a family of engaged, productive employees who are aligned with your values and committed to your business.
Emma has become part of the team and we rely heavily on her advice for all HR related policies, processes and issues. She is always highly professional, reliable and trustworthy, and I don't know what I would have done without her support over the last few years.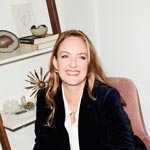 Marisa Hordern – Founder & Creative Director

Improve business performance and productivity
Recruit and retain better talent and future leaders
Make significant savings through better people management
Looking for HR consulting support?
Whether you need an ongoing retainer or strategic HR consultancy, we're ready to help.