Strategic HR Support
With fast business growth comes a new set of challenges. Get off on the right foot with a future-proof HR strategy.
Strategic HR consulting
We provide strategic support to fast-growing businesses who want to meet ambitious goals, stand out from the competition and still feel in control of their people management.
Running a business is tough, particularly during a time of change. You need the right people, capabilities and processes in place at the right time to grow and succeed.
With extensive experience in strategic HR management, we help you to join up all the people and culture dots to get ready for accelerated growth.
We'll help you to:
define your overarching HR strategy to meet your business needs
define your employer values and what you truly stand for
get the best from your employees by making decisions with their needs in mind
build effective teams and team leadership
gain competitive advantage by attracting the best talent
simplify processes and structure for fast growth.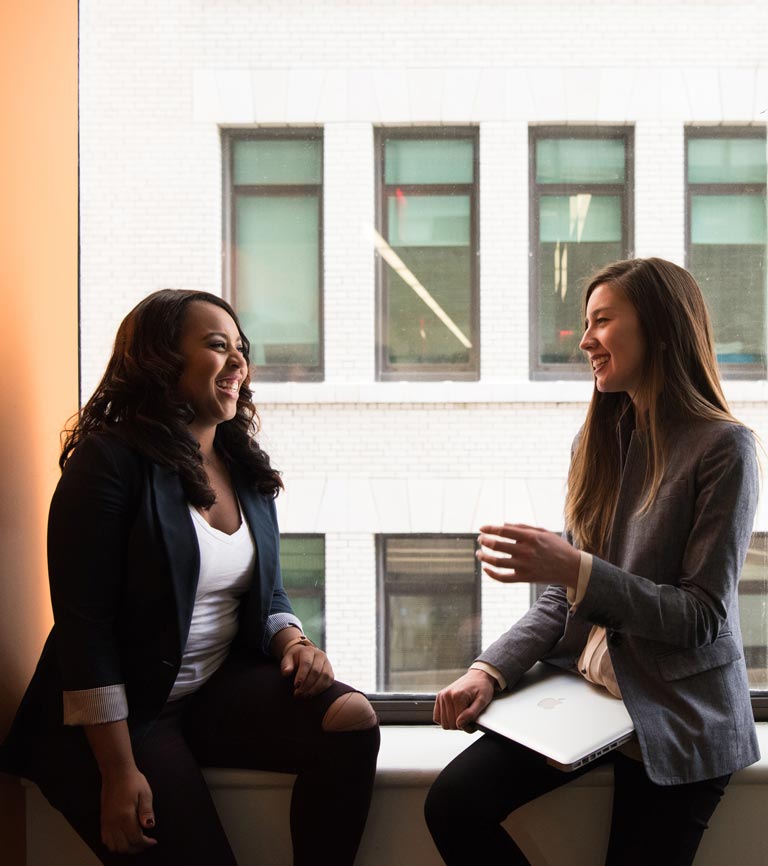 Strategic HR support services
Operating model review
We'll work with you to build an operating model that optimises your capabilities, structure, processes and roles from starting point to finished implementation.
Leadership assimilation
We help new leaders to integrate into their role and enhance the performance of Leadership Teams with targeted interventions.
Talent acquisition and development
We'll help you attract, retain and develop your best employees so you can build a loyal and close-knit family of top talent.
Culture review
Our consultants partner with your leaders to develop a unique organisational culture and embed this into your brand and people.
Employee engagement strategy
We'll tap into the emotional and physical motivators of your teams and design an employee experience that nurtures devotion.
Change management consulting
Our strategic HR consultants guide you through the change management process, from introducing new initiatives to coping in a global pandemic!
Get strategic HR support today

Whether you want to increase employee engagement or define your company culture, get in touch to see how we can help you.