As an HR Consultant (and Chartered Fellow of the CIPD) with extensive corporate experience across the HR spectrum, Emma brings best practice knowledge and support to SMEs, tailored to fit their unique circumstances.
Over 20 years of operational and strategic HR experience
Experience working with executive leaders and managers in a broad range of organisation structures
Organisational background in a variety of industries including Pharma, Telecoms, Construction, Travel, ECommerce, Charity, Entertainment
Extensive recruitment and selection experience in multiple disciplines and at multiple levels
Chartered Member of the Chartered Institute of Personnel & Development
Go to LinkedIn to connect and read more about Emma's experience and background and read what others have said about working with Emma on our Testimonials page.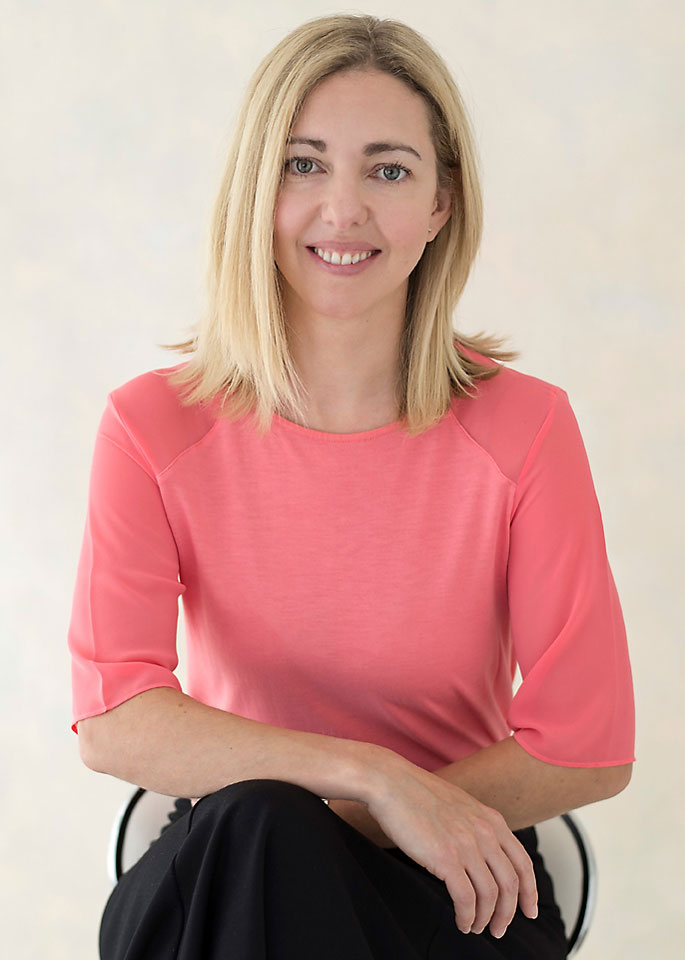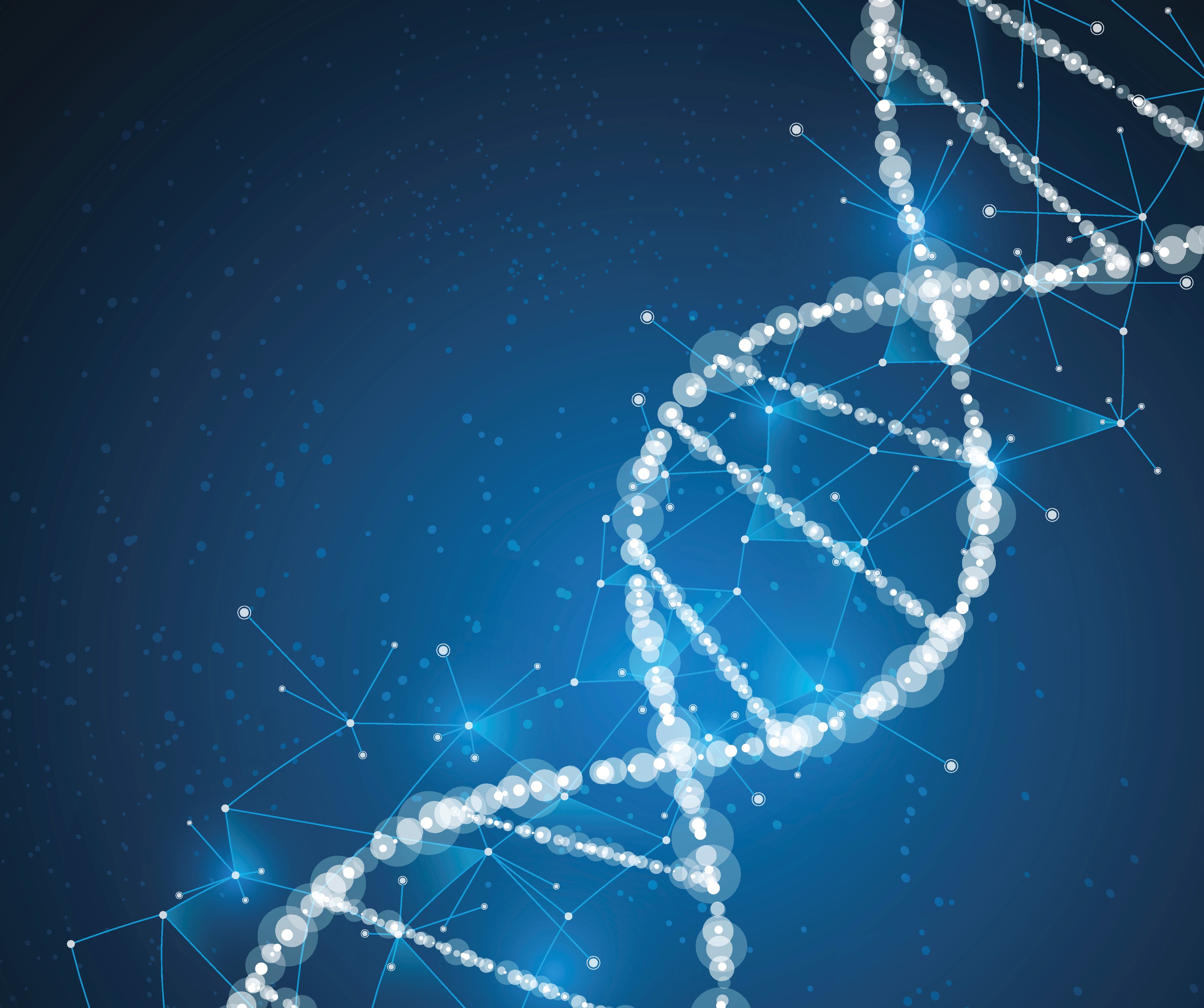 Services Overview
Perfect Vision HR provides clear, high quality, friendly advice and partnership for businesses and individuals. There are three distinct segments of operation:
HR Fundamentals: We enable employers to "see clearly" through complex employment law requirements, develop sound employment practices, and engage their colleagues. READ MORE
Strategic HR Projects: We help harness business potential through tailored consulting programmes in such areas as Leadership, Team and Organisational Effectiveness, Culture and Talent Management. READ MORE
Perfect Vision HR Ethos
At Perfect Vision HR we take pride in the What AND the How and we live by our values: Clarity, Partnership, Quality
Clarity
We believe in simplifying the complex by providing clear, practical and pragmatic advice and feedback
Partnership
We partner with you to build people plans around your business plans so they operate in tandem
Quality
Backed up by extensive experience, our work is of exceptional quality, developed to fit your needs
Free HR Consultation
Free Consultation
Please complete the form below and we will be in touch shortly.