HR Consultant
Emma Hodgkinson
founder of Perfect Vision HR
Hi there!
I'm an HR consultant with over 20 years of operational and strategic HR experience. Following a career as HR lead for a number of global organisations in industries ranging from pharma to travel, and construction to telecoms, I became an independent consultant for fast-growth SMEs in 2016.
Since then I have helped many small businesses to overcome challenges and implement better, customised HR practices so they can avoid costly mistakes, continue to grow and retain a competitive advantage.
As a Chartered Fellow of the CIPD, I am fully qualified in human resources and people development, working with executive leaders and managers across a broad range of organisational structures. On occasion, I build a team of experienced HR associates to deliver larger, bespoke client projects.
Please get in touch to discuss how I can help, or connect with me on LinkedIn.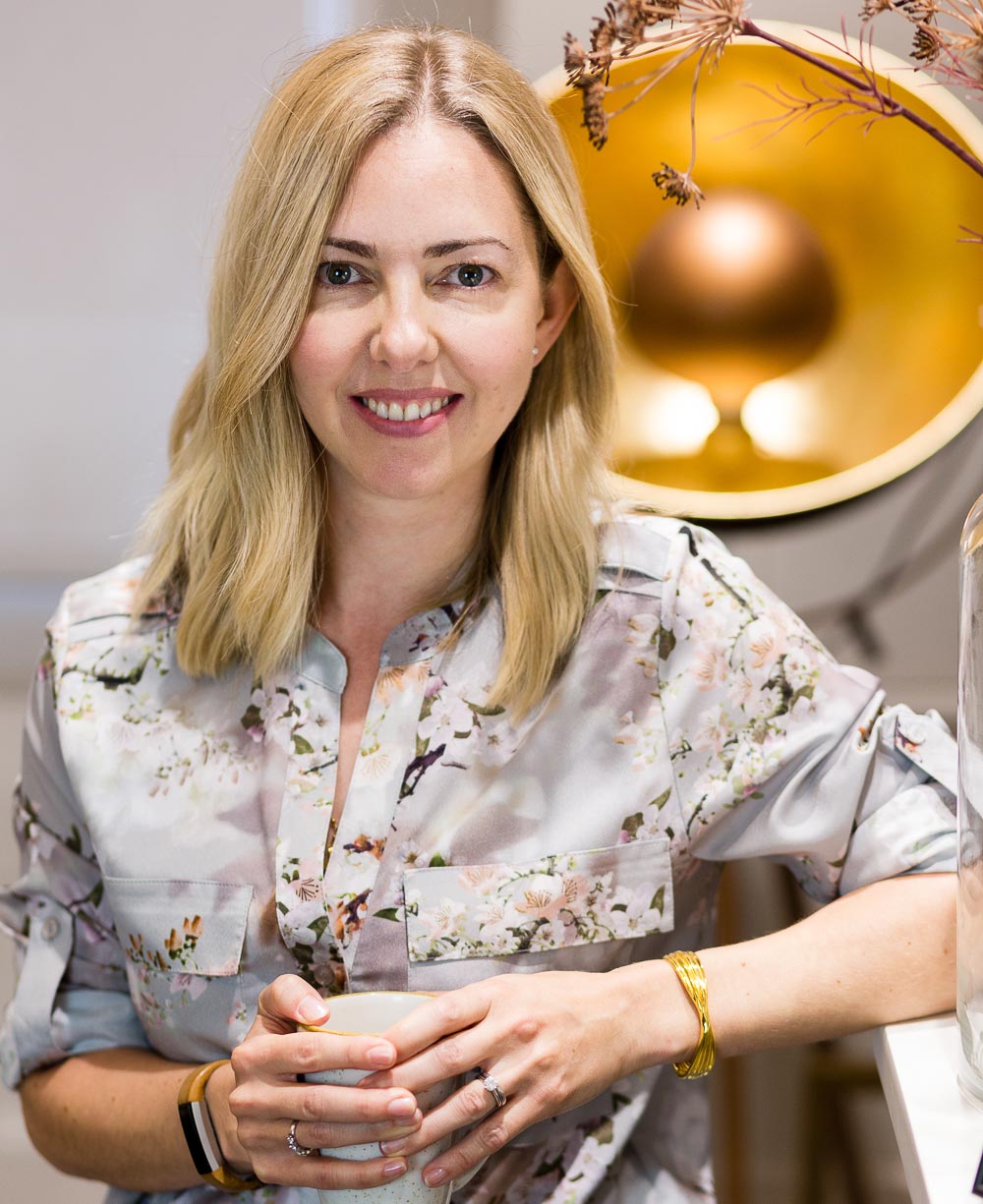 We engaged Emma last year to help us consolidate our organisational structure and design a fit-for-purpose and sustainable HR framework. Emma continually exceeds expectations and never fails to impress me with her pragmatic approach, always tailored to our specific needs. Emma really listens and takes time to understand the nuances of our business, core team and wider staff and applies that knowledge in her recommendations and solutions. Emma adds a great amount of value to the business and I really enjoy working with her.
Sarah Crystal – Head of Legal and Business Affairs

Organisations we've worked with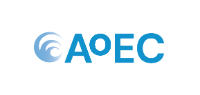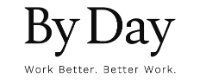 How we work
We provide tailored solutions to fast-growing businesses including outsourced HR services  and strategic HR support.
We devise a bespoke approach for each client taking into account their size, commercial plans, culture and burning HR issues. We are careful to ensure we fully understand what success looks like and we know that simple, pragmatic approaches are a high priority.
As a boutique HR consultancy, we only take on a select amount of clients, ensuring we become an integral part of your internal team. We are always on hand to help – no matter the problem – and will provide dedicated one-to-one support whenever you need it.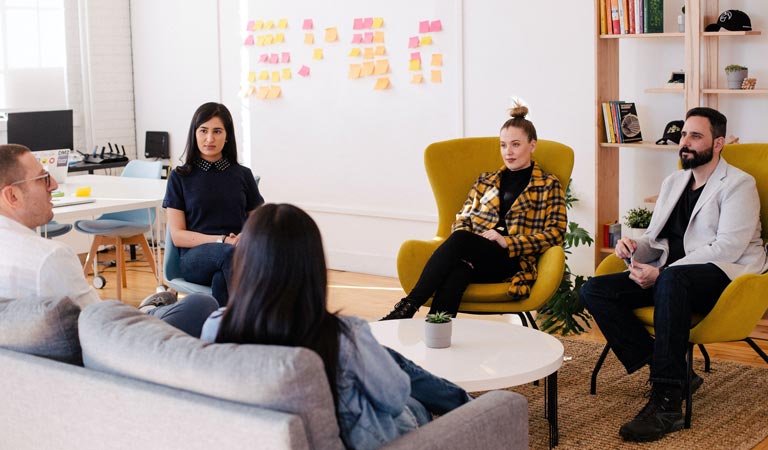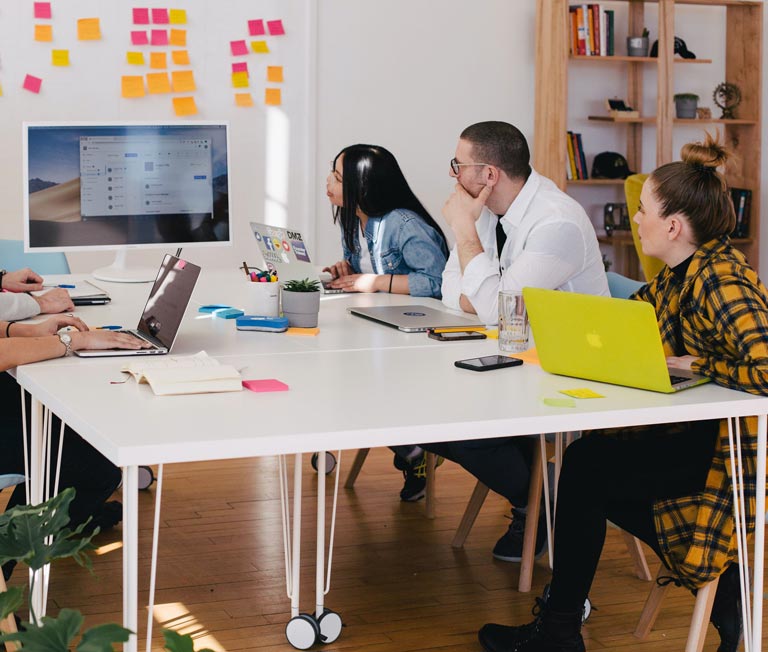 Who we help
We provide customised HR support to fast-growing SMEs across a wealth of industries. Our tailored services ensure your business is set for long-term success, whilst our intrinsic 'people first' focus guarantees that your values are reflected in everything you do.
You may need support with
finding and taking on your first employees
staying compliant as your business rapidly grows
creating an on-brand employee handbook
introducing a performance review process that inspires productivity
planning the structure and capabilities you'll need
restructuring your existing roles
understanding how your employees feel and what will keep them engaged
understanding how much to pay your employees and what benefits to offer
Find out more about outsourcing your HR or our specialist services.
Our ethos
At Perfect Vision HR we take pride in what we do and the support we provide. This is reflected in the values in which we live by: Clarity, Partnership, Quality.
Clarity
We believe in simplifying the complex by providing clear, practical and pragmatic advice and feedback
Partnership
We treat your business as if it were our own and build people plans around your business plans so they operate in tandem
Quality
Backed up by extensive experience, our work is of exceptional quality, developed to fit your unique circumstances
Get Perfect Vision
Sign up here to get our super useful, monthly email updates on HR best practice and policy. Let us keep you informed!
Perfect Vision HR consultants operate virtually across London and the UK. We're also available for face to face visits in Surrey, Sussex, Hampshire, Berkshire and Kent.