HR Outsourcing Services
From customised retainers to one-off project support, we offer outsourced HR solutions bespoke to your business.
Outsourced HR
We help SMEs to see clearly through complex employment law and develop sound employment practices.
We know that as businesses grow, things often slip through the cracks, leaving you feeling overwhelmed or uncertain about what to do next.
By outsourcing your HR, you can ensure processes and policies are always up to date and in line with your growing business needs. Our HR consultants guide you through legal requirements and the best, tailored solutions for your individual business.
We ensure you have the right HR approach in place to help you:
Take the stress and worry out of staying compliant
Manage any HR skeletons that could tarnish your reputation
Be prepared for problems before they arise and deal with fewer daily issues
Support your employees with clear expectations and development opportunities
Recruit and retain the best talent for long-term growth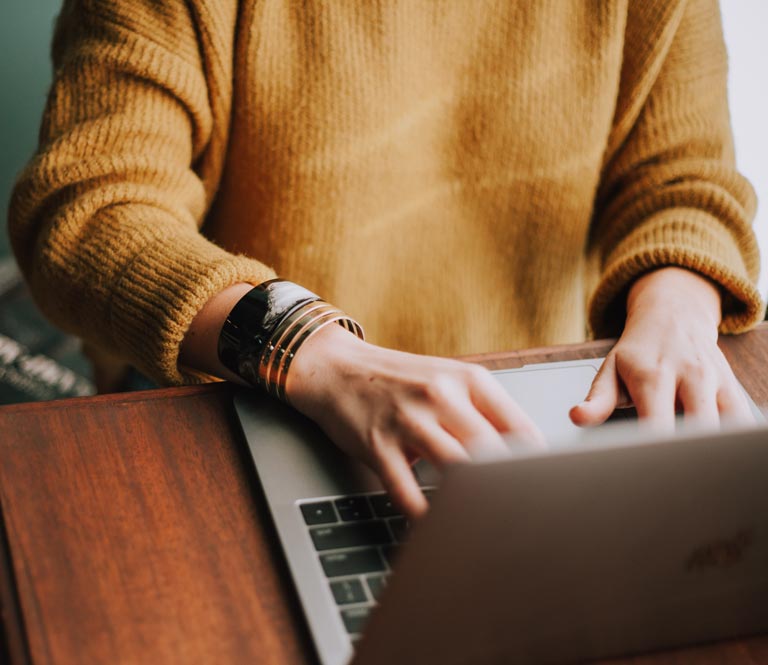 Our monthly HR retainer service
Cover your HR essentials with an ongoing package completely customised to your business
HR compliance
We help you to stay legally compliant with an inventory of current HR practices.
Employment contracts
We'll review and update your contracts of employment and onboarding documents
Employment processes
We'll develop specific work processes and procedures inline with your values.
Employee handbook service
We'll create a fully bespoke employee handbook unique to your business.
Work disputes
We'll provide guidance on resolving employee disputes and handling work grievances.
Disciplinary investigations
We'll advise and support you to conduct disciplinary investigations.
Recruitment support
We can support you on job design, advertising and candidate selection.
Contract reviews
We can conduct annual policy and employment contract reviews to ensure ongoing compliance.
Project-based packages
One-off HR outsourcing projects to help with your individual business needs
Performance management
We'll create a plan to improve employee motivation and development with actionable performance review procedures.
Recruitment services
We can develop a recruitment strategy that attracts the top talent, with interview skills training and insightful assessment tools.
Salary and benefits
We'll conduct a cost-effective salary and benefits review that helps you stand out from the competition.
Company restructuring
We can guide you through a successful organisational restructuring process, including design and implementation.
Outplacement programmes
We'll help you to provide support for redundant employees, including career coaching and CV writing.
HR strategy review
We'll develop a plan to ensure your culture, values and business plans are reflected in your overall people management.
Outsource your HR today
Whether you need an updated employee handbook or support with employee disputes, get in touch to see how we can help you.